Beacon Cancer Care Elkhart General

600 East Boulevard
8:00 AM
-
4:30 PM
8:00 AM
-
4:30 PM
8:00 AM
-
4:30 PM
8:00 AM
-
4:30 PM
8:00 AM
-
4:30 PM
Closed Today
Closed Today
EST
Hours
Day of the Week
Hours
Mon

8:00 AM

-

4:30 PM

Tue

8:00 AM

-

4:30 PM

Wed

8:00 AM

-

4:30 PM

Thu

8:00 AM

-

4:30 PM

Fri

8:00 AM

-

4:30 PM

Sat
Closed
Sun
Closed
Inpatient Care open 24 hours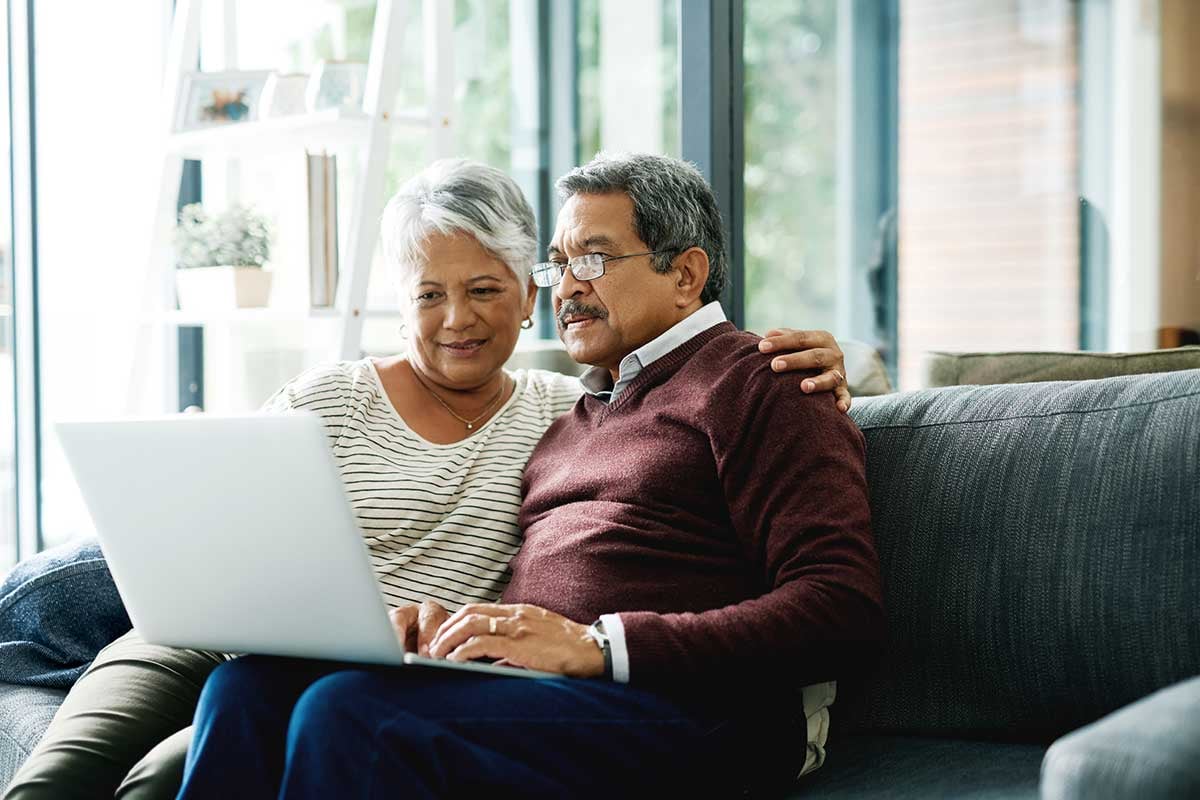 MyBeacon Patient Portal
Manage your health and keep in touch with your Beacon healthcare team with MyBeacon. This secure, online source gives you 24/7 access to your medical records so you can stay informed, connected and in control of your health – any time and anywhere. You can check test results and use secure messaging to contact your Beacon doctor's office directly.
Beacon Cancer Care Elkhart General
Beacon Cancer Care Elkhart, accredited through the American College of Surgeons Commission on Cancer, is staffed by highly skilled oncologists specializing in the treatment of hematologic and oncologic disorders. Our dedicated staff work side by side with oncology physicians to deliver the highest quality care. We use the most advanced technology and procedures in the region to diagnose and treat cancer, offering advanced radiation therapy, chemotherapy and immunotherapy treatment regimens. Ambulatory Infusion Center: A comfortable, convenient and safe environment to receive outpatient infusion treatments. Located inside the Decio Pavilion, our seventeen chair and three private room infusion clinic offers flexible hours seven days a week to meet the needs of our patients. Inpatient Care: With a warm and homelike feel, our unit offers 12 beautiful, private rooms equipped with a recliner and a sleeper sofa for overnight guests. Adding to the relaxing ambience of both the patient rooms and the entire unit is a unique TV system that displays beautiful nature scenes accompanied by classical music. We encourage family visits and support during a hospitalization. Each spacious patient room offers a separate seating area and TV for family and guests. We offer open visiting hours 24 hours a day, 7 days a week. One family member is welcome to spend the night in the patient's room. To enhance personalized care for our patients, bedside call buttons ring directly to our nurses' cell phones. Bedside computers allow our doctors and nurses to review and make updates to our patients' records instantly. Each room also has a communication whiteboard to help keep our patients and their family informed. Elkhart General's Inpatient Oncology unit is located on the 5th floor of the Decio Pavilion (J elevators). Adult Hematology & Medical Oncology: Specializes in a wide range of blood disorders and cancers. During your visit, you will discuss a comprehensive care plan with an oncologist, including review of images, pathology and treatment options in detail. Additional resources, such as a genetic counselor, social worker, dietician, navigator, and patient assistance coordinator, are available to assist patients and families to help each step of the way. The Adult Hematology & Medical Oncology clinic is located inside the Decio Pavilion of Elkhart General Hospital on the 1st floor. Radiation Oncology: Radiation therapy is an important component of treatment for many cancer patients. From day one, the Radiation Oncology team guides you from first radiation appointment through each day of your customized treatment plan and follow-up care. Beacon Radiation Oncology is open Monday through Friday with convenient business hours. The Radiation Oncology Department is located within Elkhart General Hospital, easily accessible down the F elevators from the main lobby.
Providers at Beacon Cancer Care Elkhart General
Available providers at this location
Not Accepting New Patients

621 Memorial Drive

,

Suite 100
Nearby Beacon Medical Group Locations