Elkhart General Hospital

600 East Boulevard
Open 24 Hours
Open 24 Hours
Open 24 Hours
Open 24 Hours
Open 24 Hours
Open 24 Hours
Open 24 Hours
EST
Hours
| Day of the Week | Hours |
| --- | --- |
| Mon | Open 24 Hours |
| Tue | Open 24 Hours |
| Wed | Open 24 Hours |
| Thu | Open 24 Hours |
| Fri | Open 24 Hours |
| Sat | Open 24 Hours |
| Sun | Open 24 Hours |
Visitor Restrictions in place in accordance with CDC and Indiana state guidelines. | General Visiting Hours: 9am-7pm | Patient Registration Hours: Mon-Fri 4:30am-9pm & Sat 6:30am-12pm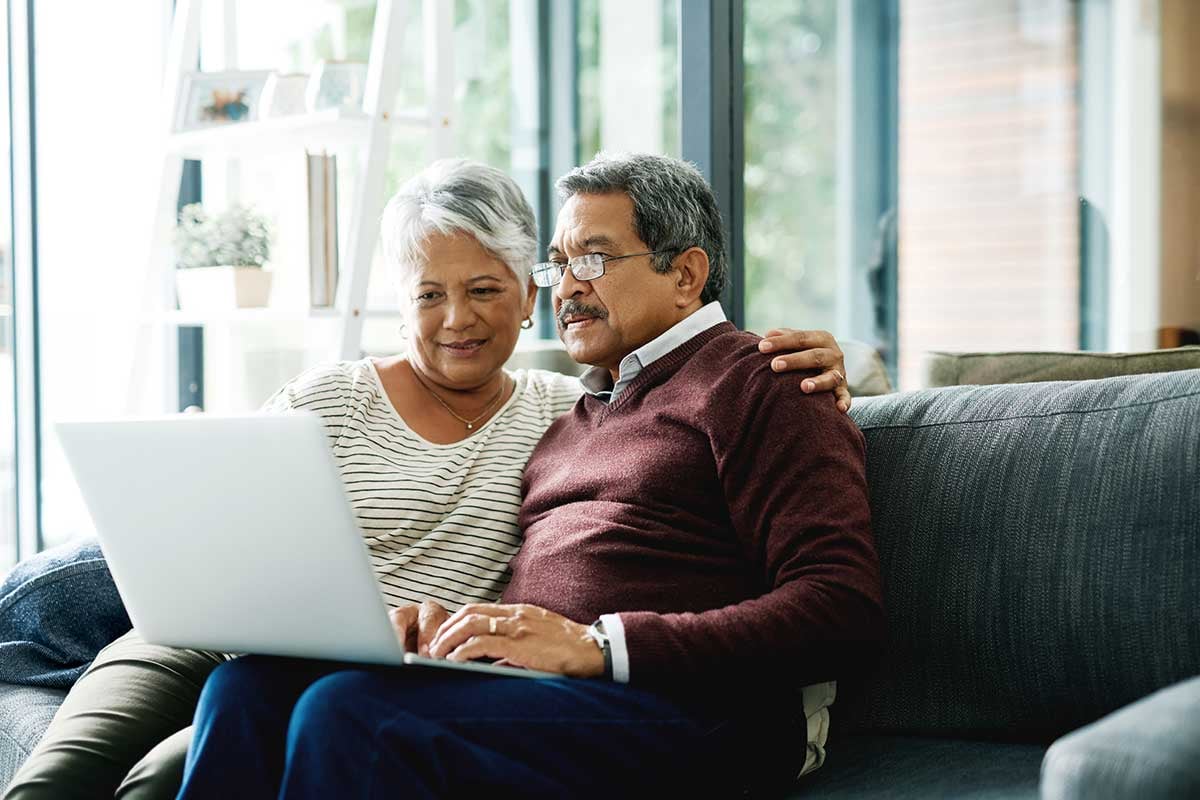 MyBeacon Patient Portal
Manage your health and keep in touch with your Beacon healthcare team with MyBeacon. This secure, online source gives you 24/7 access to your medical records so you can stay informed, connected and in control of your health – any time and anywhere. You can check test results and use secure messaging to contact your Beacon doctor's office directly.
Elkhart General Hospital
For over 100 years, the highly skilled professionals of Elkhart General Hospital have been providing comprehensive medical care to Elkhart and surrounding communities. We are a patient-first health care organization whose ongoing mission is to help create healthier communities throughout Michiana. We carry out that mission one patient at a time. One family at a time. We carry out that mission by always putting our patients' needs first. And it's not just a motto. We measure our services to all our patients through a formal satisfaction survey process. The results of the survey are shared throughout the organization. The needs and wants expressed by our patients become our needs and wants and, together, we continuously improve our quality of care. If you have comments, concerns, or questions about the care you received at Elkhart General, please call 574.296.6472 during the week day business hours of 8:00 a.m. to 4:00 p.m. Elkhart General Hospital is a not-for-profit hospital located in lovely Elkhart, Indiana. Our Main Hospital Campus is situated in the City of Elkhart beside the beautiful St. Joseph River. Our full-service, 357-licensed-bed main hospital is comprised of over 300 physicians representing more than 30 medical specialties, and nearly 2,000 employees serve in nursing, technical, administrative, and support capacities. Parking Until further notice, Valet Services are closed at Elkhart General Hospital. Visiting Hours at Elkhart General Hospital Visitor Restrictions are in place in accordance with the CDC and Indiana state guidelines. General Visiting Hours: 9:00 a.m.-7:00 p.m. Patient Information & Hours: 574-294-2621 Gift Shop The Cheery Corner gift shop is the perfect place to browse in a cozy atmosphere with friendly staff who are ready to help make finding the perfect gift easy. From flowers, cards and balloons to baby gear, collectibles and holiday inspired gifts. This shop offers an array of unique gifts to help make your stay more comfortable. Cheery Corner is located next to the Martin's Cafe in the Decio Pavilion. Monday through Friday – 10:00 a.m. to 5:00 p.m. Volunteer Becoming a volunteer at Elkhart General Hospital offers kind hearted folks the opportunity to be a joy-spreader to those around them, many times when it is most needed.
Providers at Elkhart General Hospital
Available providers at this location
Nearby Beacon Medical Group Locations