Beacon Granger Hospital

3220 Beacon Parkway
Open 24 Hours
Open 24 Hours
Open 24 Hours
Open 24 Hours
Open 24 Hours
Open 24 Hours
Open 24 Hours
EST
Hours
| Day of the Week | Hours |
| --- | --- |
| Mon | Open 24 Hours |
| Tue | Open 24 Hours |
| Wed | Open 24 Hours |
| Thu | Open 24 Hours |
| Fri | Open 24 Hours |
| Sat | Open 24 Hours |
| Sun | Open 24 Hours |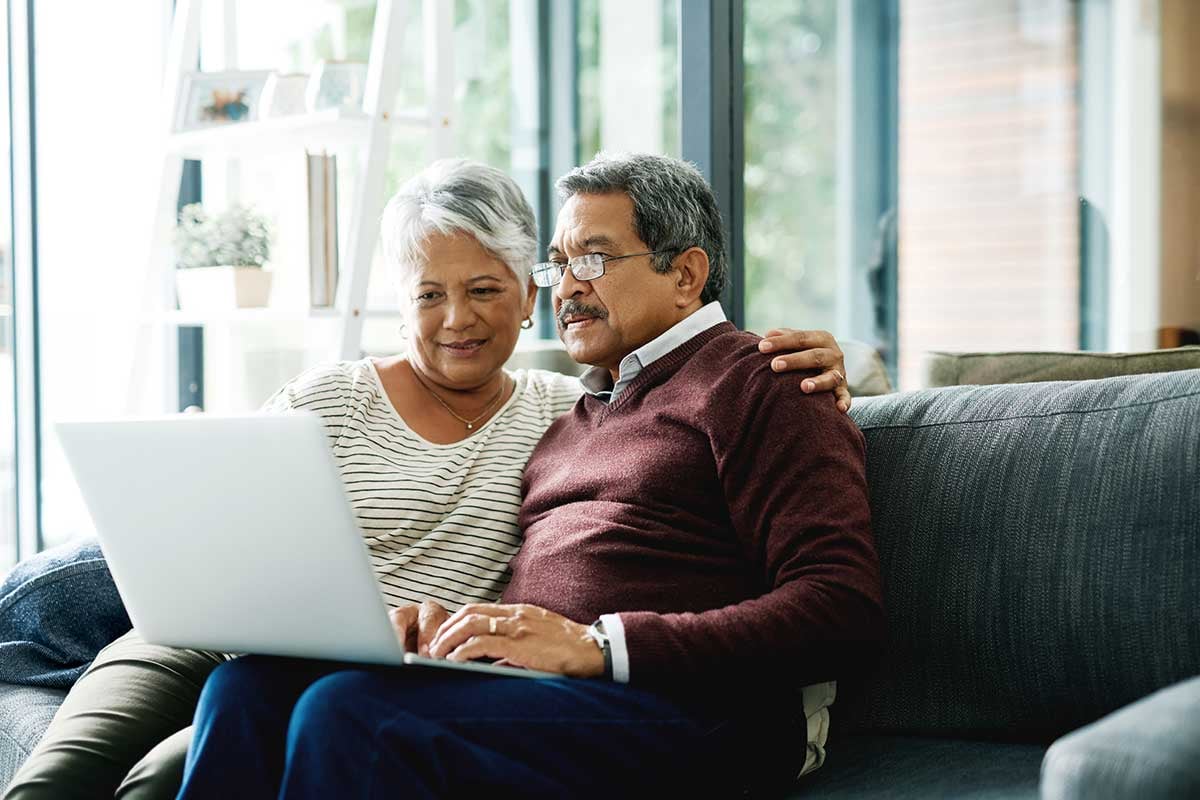 MyBeacon Patient Portal
Manage your health and keep in touch with your Beacon healthcare team with MyBeacon. This secure, online source gives you 24/7 access to your medical records so you can stay informed, connected and in control of your health – any time and anywhere. You can check test results and use secure messaging to contact your Beacon doctor's office directly.
Beacon Granger Hospital
Beacon Granger Hospital is conveniently located on the northwest corner of Capital Avenue and Beacon Parkway, immediately off the Indiana Toll Road (Exit 83) and across from Beacon Health & Fitness. The main entrance is accessible on Beacon Parkway. Beacon Granger Hospital is the first small acute care hospital in the region. This innovative model of care connects you to emergency and specialized care and services in your neighborhood, and meets the needs and expectations of all patients to have convenient access to medical treatment close to home. You can expect the same level of clinical excellence and compassionate care at Beacon Granger that Beacon Health System is trusted to provide at more than 70 locations across the region. Open 24 hours a day, seven days a week, Beacon Granger is specially designed to streamline emergency care and treatment for patients. The facility contains an 16-bed emergency department with sophisticated imaging and diagnostic equipment, as well as eight in patient beds. The inpatient medical unit is available for times when patients have illnesses that require overnight stays or observation care. COVID-19: Coronavirus Our emergency department teams care for very seriously ill patients. Sick people who are seen in the ER can be tested and treated for COVID-19 as needed. If you don't require immediate medical care but need to be tested for COVID-19, contact your doctor's office or, visit coronavirus.in.gov for free testing sites. Individuals who walk into the ER for a COVID-19 test will be charged for an emergency department visit. Please use an alternate testing site if you do not need immediate medical care. This helps our ER maintain the needed resources to care for the community's sickest people.
Nearby Beacon Medical Group Locations