Beacon Medical Group Specialties Mishawaka

5314 Lincolnway East
8:00 AM
-
4:30 PM
8:00 AM
-
4:30 PM
8:00 AM
-
4:30 PM
8:00 AM
-
4:30 PM
8:00 AM
-
4:30 PM
Closed Today
Closed Today
EDT
Hours
Day of the Week
Hours
Mon

8:00 AM

-

4:30 PM

Tue

8:00 AM

-

4:30 PM

Wed

8:00 AM

-

4:30 PM

Thu

8:00 AM

-

4:30 PM

Fri

8:00 AM

-

4:30 PM

Sat
Closed
Sun
Closed

Services we offer
Behavioral Health

Beacon Health System offers a full range of mental health services, from counseling and support to intensive inpatient treatment. Whether you're ...

Beacon Health System offers a full range of mental health services, from counseling and support to intensive inpatient treatment. Whether you're dealing with depression or anxiety or a more complex disorder, such as schizophrenia, we offer advanced treatment options, technology and specialized, compassionate care to help you heal in your own way. Whatever your needs and challenges, we'll work with you and your loved ones to help you find your path to emotional wellness.

Our outpatient behavioral health practice committed to compassionate mental health care for you and your family. Life sometimes throws pretty tough curves. We help individuals and entire families adapt to these mental and emotional challenges.

Our staff, including board certified psychiatrists, licensed clinical social workers, psychologists, and registered nurses, are dedicated to helping individuals through the rough spots with a treatment plan that guides them in their journey toward better health. Our dedicated caregivers provide psychiatry services for children, adolescents, adults and families, as well as psychiatric evaluations, medication management.

Ketamine therapy, and electroconvulsive therapy (ECT), and transcranial magnetic stimulation (TMS), are groundbreaking services that can change the lives of patients dealing with behavioral health issues.

Physicians who wish to refer a patient to our practice for a consultation, Ketamine, ECT, or TMS evaluation may complete the appropriate form provided on this page and return it to our office via fax.

Pain Management

Whether you've been suffering from pain for months or are just now experiencing pain, you'll find pain control solutions at Beacon Health Syste...

Whether you've been suffering from pain for months or are just now experiencing pain, you'll find pain control solutions at Beacon Health System. Our experts work with you to reduce and, if possible, eliminate your pain so you can increase your independence and reclaim your life.

Pain management specialists see patients on an outpatient and inpatient basis for a variety of pain-related health problems. Our areas of expertise include:

Neck and back pain
Sciatica
Fibromyalgia
Post-herpetic neuralgia
Reflex sympathetic dystrophy/complex regional pain syndrome
Work-related injuries
Accident-related injuries

Palliative Care

Our Beacon Supportive and Palliative care team aims to provide the best quality of life for a person suffering from a serious illness by providing ...

Our Beacon Supportive and Palliative care team aims to provide the best quality of life for a person suffering from a serious illness by providing relief from the symptoms, communication regarding his or her illness, goals of care discussions, and family support. Studies show that our services ensure that care is more in line with patients' wishes.

Palliative care physician's offer specialized medical care that focuses on providing relief and comfort to people with symptoms and stress of a serious illness. We help people with the following illnesses or conditions, among others:

Cancer
Cardiac diseases such as congestive heart failure
Lung diseases such as chronic obstructive pulmonary disease (COPD)
Kidney failure
Dementia
Parkinson's
Amyotrophic lateral sclerosis
Neurological conditions
Other life-threatening illnesses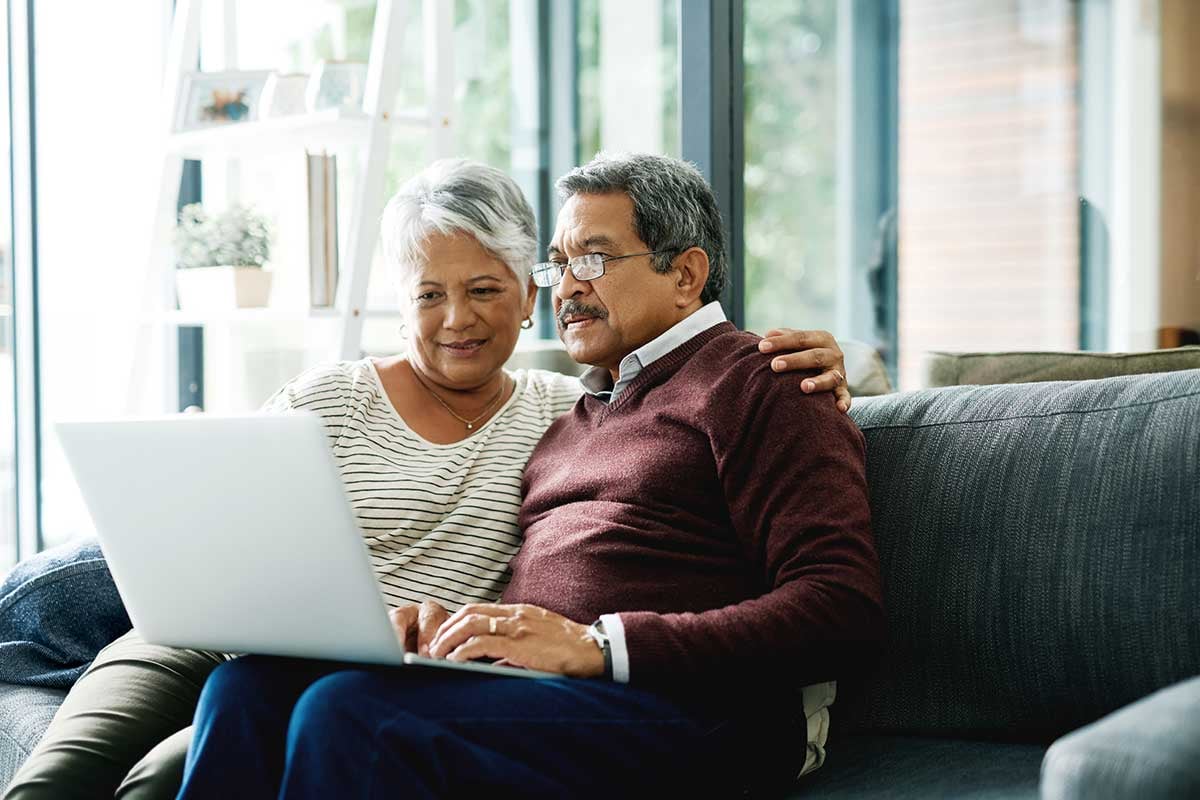 MyBeacon Patient Portal
Manage your health and keep in touch with your Beacon healthcare team with MyBeacon. This secure, online source gives you 24/7 access to your medical records so you can stay informed, connected and in control of your health – any time and anywhere. You can check test results and use secure messaging to contact your Beacon doctor's office directly.
Beacon Medical Group Specialties Mishawaka
At Beacon Medical Group Specialties Mishawaka, we look forward to providing you with the best possible care. We pride ourselves in using the latest technology and offering a compassionate, collaborative patient-centered experience. Our board-certified physicians work in conjunction with each patient's primary care physician to develop a treatment plan that helps patients manage health problems and maintain a positive quality of life. Our services include behavioral health, pain management and palliative care. Beacon Medical Group Specialties Mishawaka is accepting new patients. Office consultations and new patients are by referral only.
Providers at Beacon Medical Group Specialties Mishawaka
Available providers at this location
Nearby Beacon Medical Group Locations