Beacon Children's Hospital Pediatric Specialties

615 N Michigan Street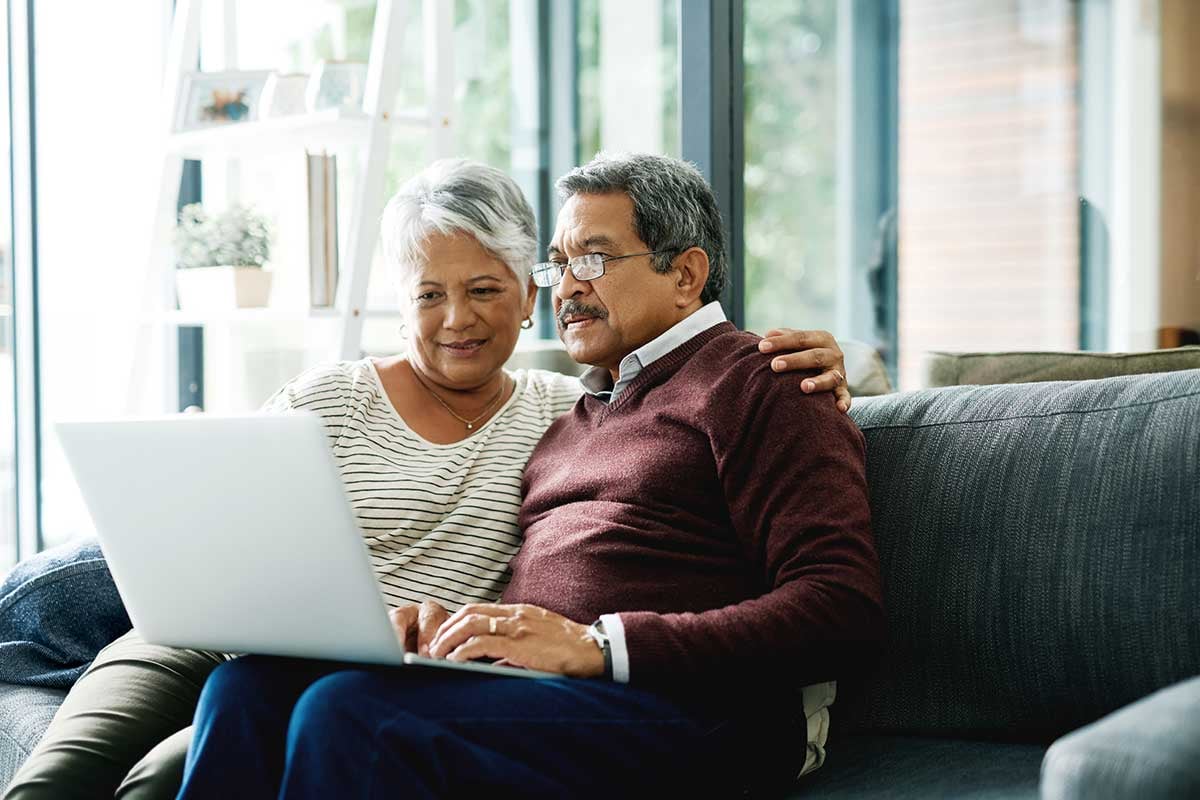 MyBeacon Patient Portal
Manage your health and keep in touch with your Beacon healthcare team with MyBeacon. This secure, online source gives you 24/7 access to your medical records so you can stay informed, connected and in control of your health – any time and anywhere. You can check test results and use secure messaging to contact your Beacon doctor's office directly.
Beacon Children's Hospital Pediatric Specialties
Beacon Health System currently has visitor restrictions in place for our hospitals and outpatient centers to help minimize the risk of COVID-19 (coronavirus) to our patients. Get the most up-to-date restrictions on our website.
Nearby Beacon Medical Group Locations