MedPoint Urgent Care Ireland Road

1815 E. Ireland Road
8:00 AM
-
8:00 PM
8:00 AM
-
8:00 PM
8:00 AM
-
8:00 PM
8:00 AM
-
8:00 PM
8:00 AM
-
8:00 PM
8:00 AM
-
8:00 PM
8:00 AM
-
8:00 PM
EST
Visiting Hours
Day of the Week
Hours
Mon

8:00 AM

-

8:00 PM

Tue

8:00 AM

-

8:00 PM

Wed

8:00 AM

-

8:00 PM

Thu

8:00 AM

-

8:00 PM

Fri

8:00 AM

-

8:00 PM

Sat

8:00 AM

-

8:00 PM

Sun

8:00 AM

-

8:00 PM

Services we offer
Urgent Care - MedPoint

At MedPoint Urgent Care you can choose the time you'd like to come in, and we'll save your spot in line. Urgent care sites remain a very safe a...

At MedPoint Urgent Care you can choose the time you'd like to come in, and we'll save your spot in line. Urgent care sites remain a very safe and effective option for treating minor health concerns, including: allergies, fever, rash, stomach flu, sinus infection, pink eye and headaches. Our MedPoint locations also treat the following conditions: colds and flu, sprains, strains, minor joint pain or injury, x-rays and lab point-of-care testing, broken bones, minor cuts, burns, pre-employment drug or alcohol testing, DOT/CDL physicals, sutures and suture removal. We can even conduct sports physicals to get you ready for your favorite sports season. Walk-ins welcome during business hours.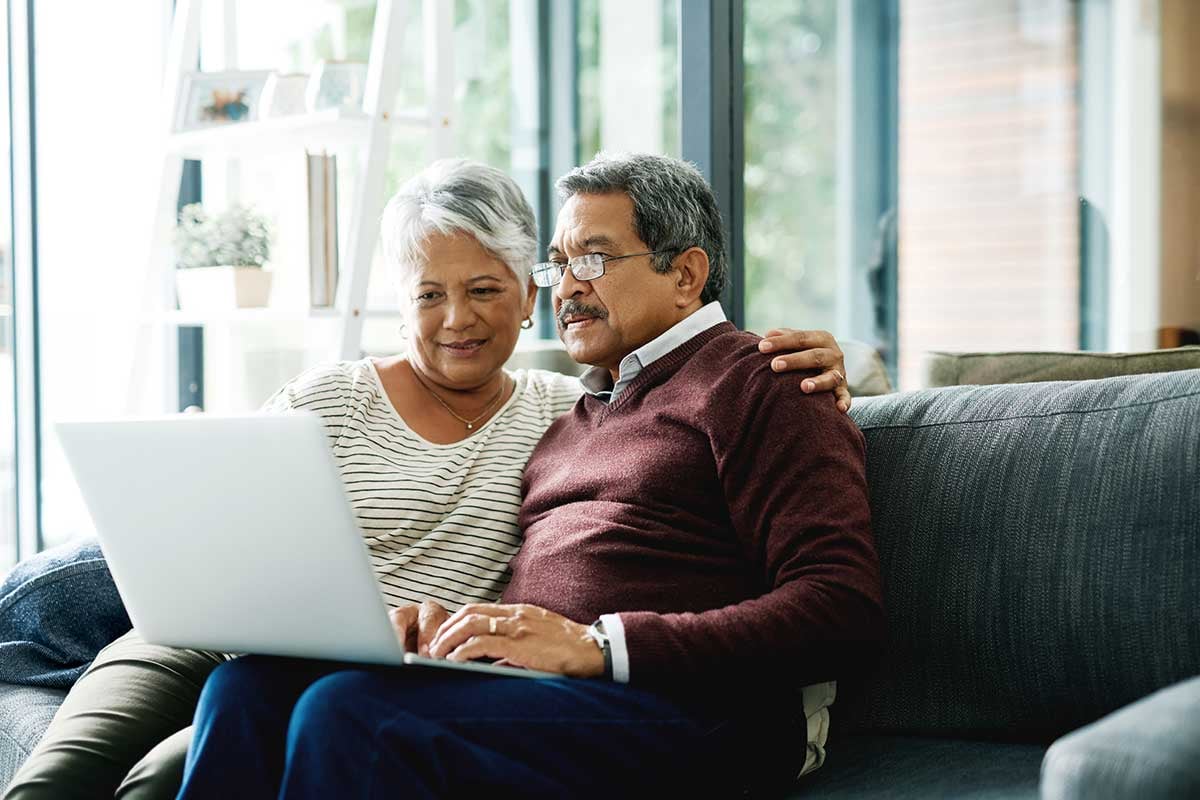 MyBeacon Patient Portal
Manage your health and keep in touch with your Beacon healthcare team with MyBeacon. This secure, online source gives you 24/7 access to your medical records so you can stay informed, connected and in control of your health – any time and anywhere. You can check test results and use secure messaging to contact your Beacon doctor's office directly.
MedPoint Urgent Care Ireland Road
When you find yourself facing a minor injury or illness, it is hard to know what to do. You may wonder how much it will cost if you seek care and even where to go. When a situation is non-life threatening, consider visiting your nearest urgent care location. At MedPoint you will receive personal care by trained medical staff. Some locations also have laboratory and diagnostic equipment to take care of your urgent medical needs. Plus, you may save money. An emergency room visit could cost up to six times more than visiting an urgent care center. MedPoint Urgent Care Center is ready to help with minor medical emergencies that can't wait for an appointment. We treat a variety of everyday illnesses, from ear infections to chest congestion. If your condition requires a follow-up visit, we will schedule an appointment with your regular physician. MedPoint can help with: Fevers, colds, flu and minor seasonal allergies Earache and sore throat Minor cuts Sprains, strains, minor joint pain or injuries X-rays and lab test (varies per facility) *clinics close at 5:00 p.m. on Christmas Eve and New Year's Eve A message for employers: We are unable to provide COVID-19 positive or negative documentation or physician's release for workers at our MedPoint locations or other Beacon Health System locations. Individuals who present at MedPoint locations with fever, cough, sore throat or other respiratory symptoms will be cared for following our established protocols. We stop taking DOT drug screens two hours before we close for the day at all office locations.In addition, Beacon Health System has a free phone screening for individuals in northern Indiana and southwest Michigan who have symptoms and are concerned they may have been exposed to coronavirus/COVID-19. Anyone experiencing life-threatening symptoms should call 9-1-1.
Providers at MedPoint Urgent Care Ireland Road
Available providers at this location